Morning is the perfect time to revive the learning, take in inspiration and begin your day with positivity. As the students walk into the school campus the first activity that kick starts the day are the Special Morning Assembly.
In the serene hours of the morning, the students are made to assemble on the ground and pray to the Lord for their guidance and wisdom. Very often the assembly is addressed by the Principal and teachers. Renowned people of educational field address the students on occasions for special events. All of the activities conducted in the Special morning Assemblies contribute to increasing the energy of the students preparing them for the day with enthusiasm and making them stay connected to the moral values
Sports develop the physical as well as mental strength in students. Daily physical exercise is essential for students because exercise not only helps students to stay healthy, but it also helps to improve their emotional fitness.
Sports is a major part of the school curriculum because if students stay emotionally and physically healthy, they can easily focus on their studies. Students have to participate in school sports to increase confidence, mental alertness, and self-esteem.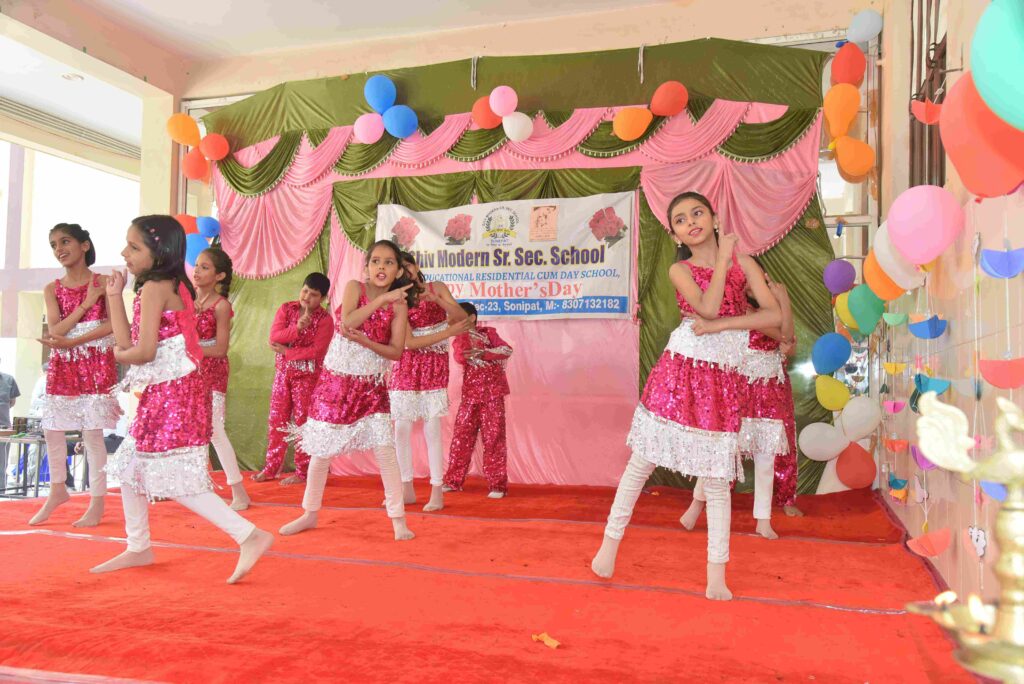 Education is not complete without co-curricular activities along with the curriculum. Students are served a proportionate blend of Co curricular activity along with the curriculum. Each Year is a Kaleidoscope of events and activities. The year begins with Acclimatization, Bonding,  Student's Council Election, Class- wise projects, debate, extempore, recitation, story telling, quiz, fancy dress, shloka chanting, poster making, card making, Diya Decoration, mehndi, collage making, rangoli, Maths & Science Olympiads are the regular features in which each and every student is involved.
Activity-based learning is rooted in the idea that children are active learners rather than passive recipients of information. Children are provided the opportunity to explore on their own and are provided with an optimum learning environment, then learning becomes more joyful and long-lasting.
The focus of an activity based curriculum is teaching skills and knowledge to your students through creative tasks and activities. Rather than students passively listening to a teacher, students will complete tasks that practise key skills and allow them to absorb information in an active way.
Field Visits & Experiential Learning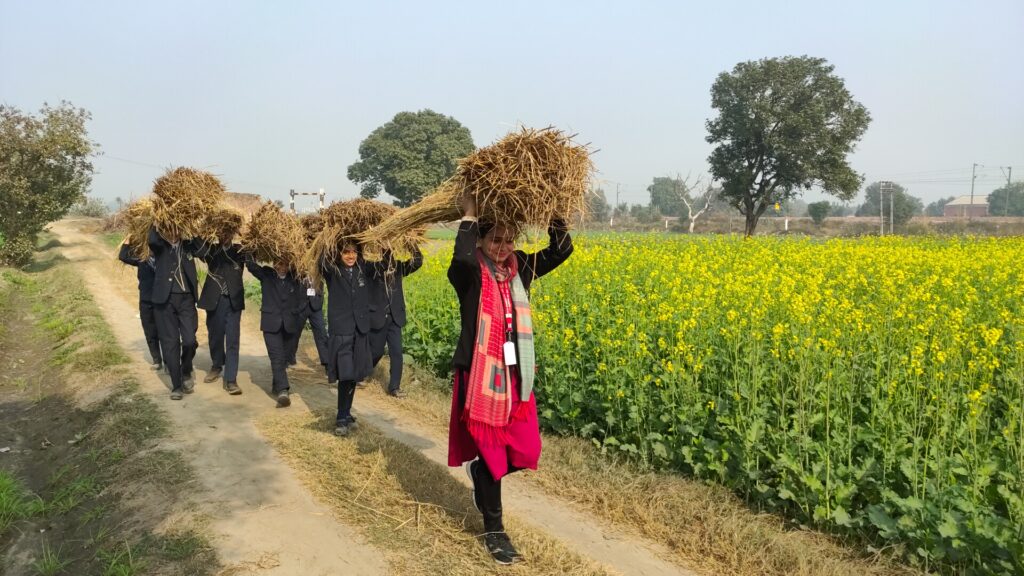 Field visits are providing students with the opportunity to witness the learning concepts in reality. It gives a chance for students to encounter different aspects of the learning concepts. They also get to take part in various activities in addition to observing them.
Experiential Learning offers an outside-the-classroom learning experience for students which can be life-changing as it can bring about a number of changes in their perspectives towards everything. Moreover, it plays a major role in the skill development of students which is an important part of education.