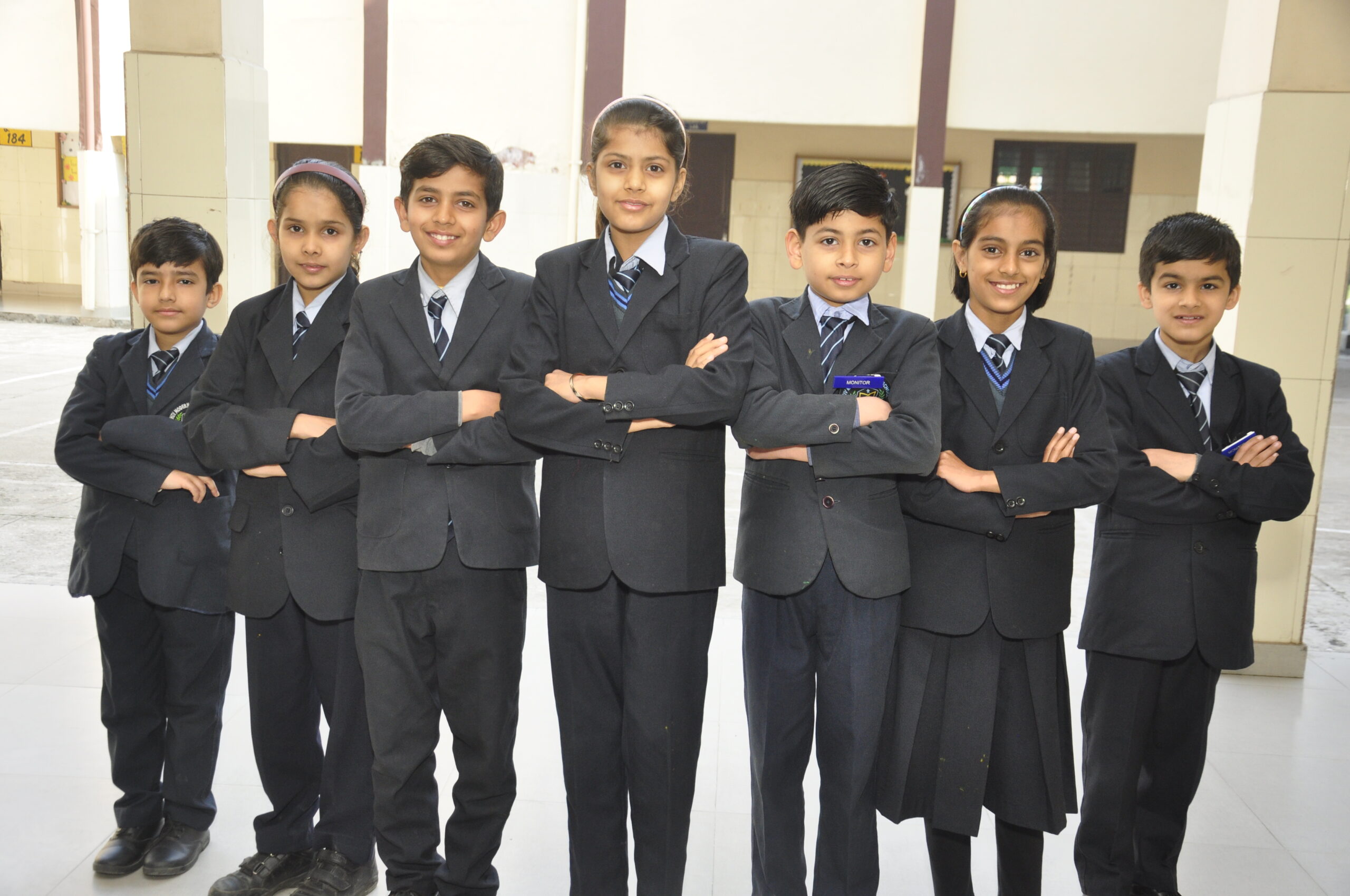 Education is The Key to Unlock the Golden Door of Freedom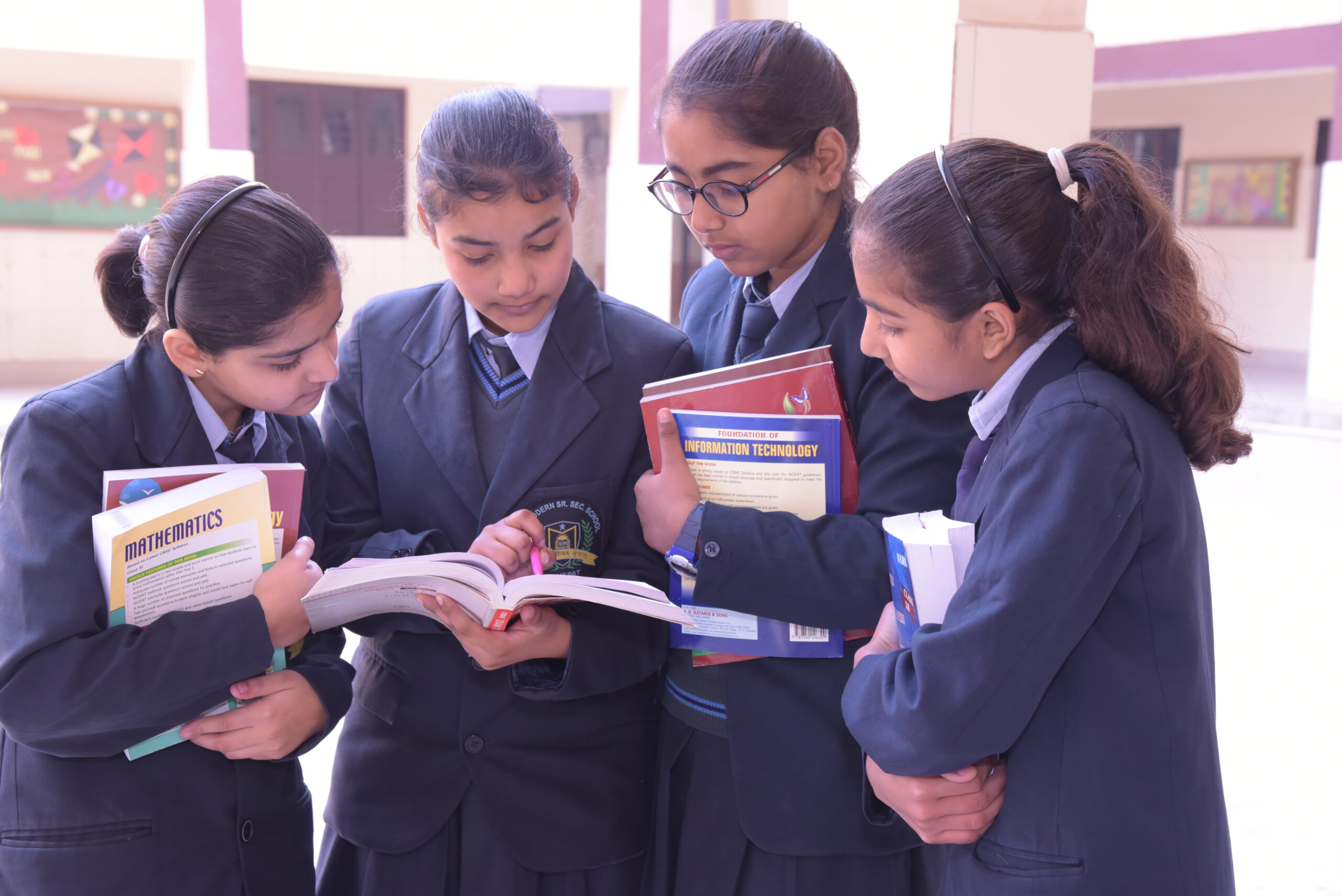 Academic
The learning environment combines high standards with a broad and rich curriculum. We value all of the needs of a child and understand their contribution to the development of happy students in an enjoyable, encouraging and stimulating atmosphere.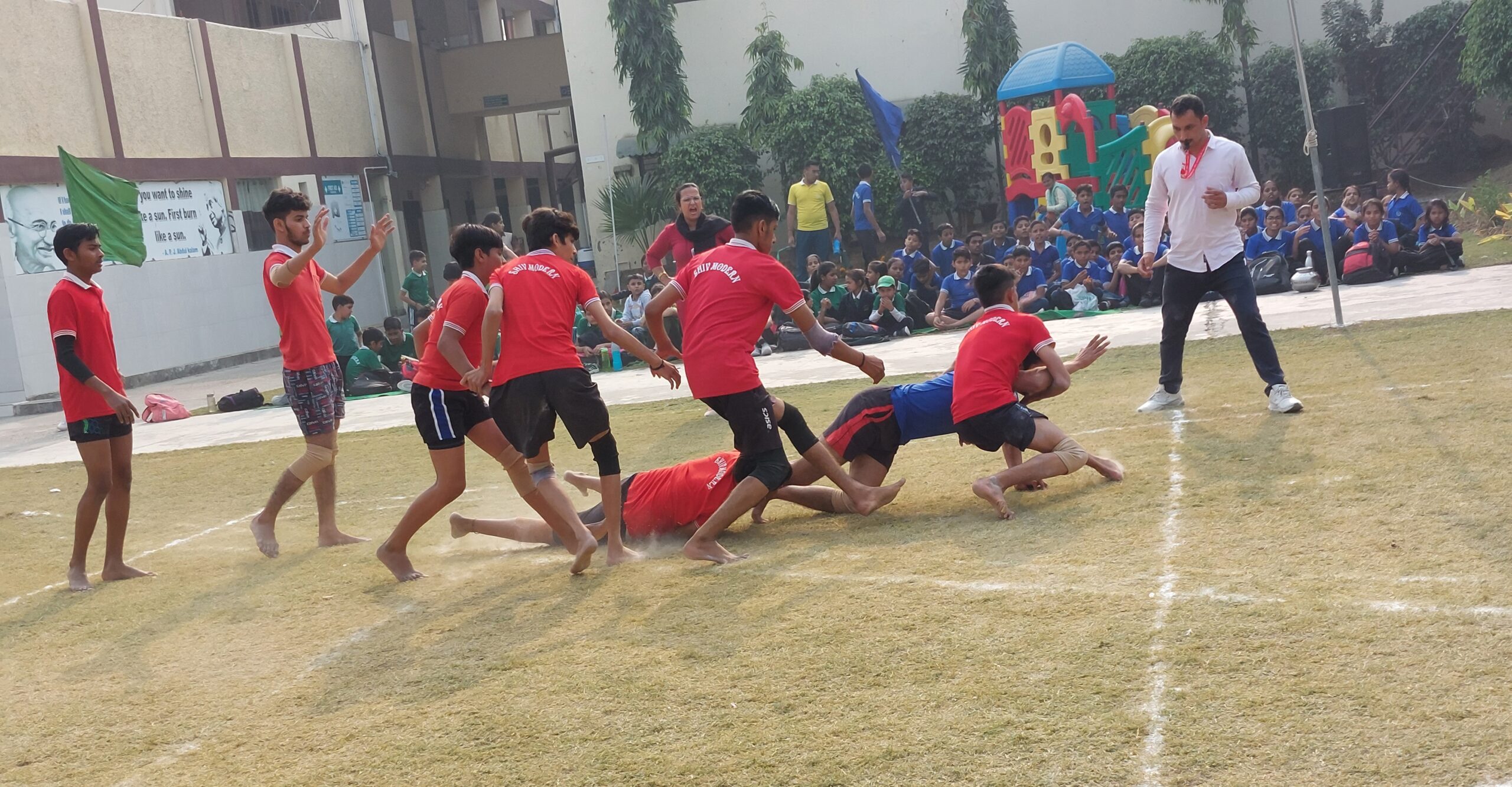 Sports
Students are encouraged to participate in sports activities which help to develop confidence, agility and neuro-muscular coordination and reduce stress. Increased physical activity during the school day can help children's attention, classroom behaviour, and test scores.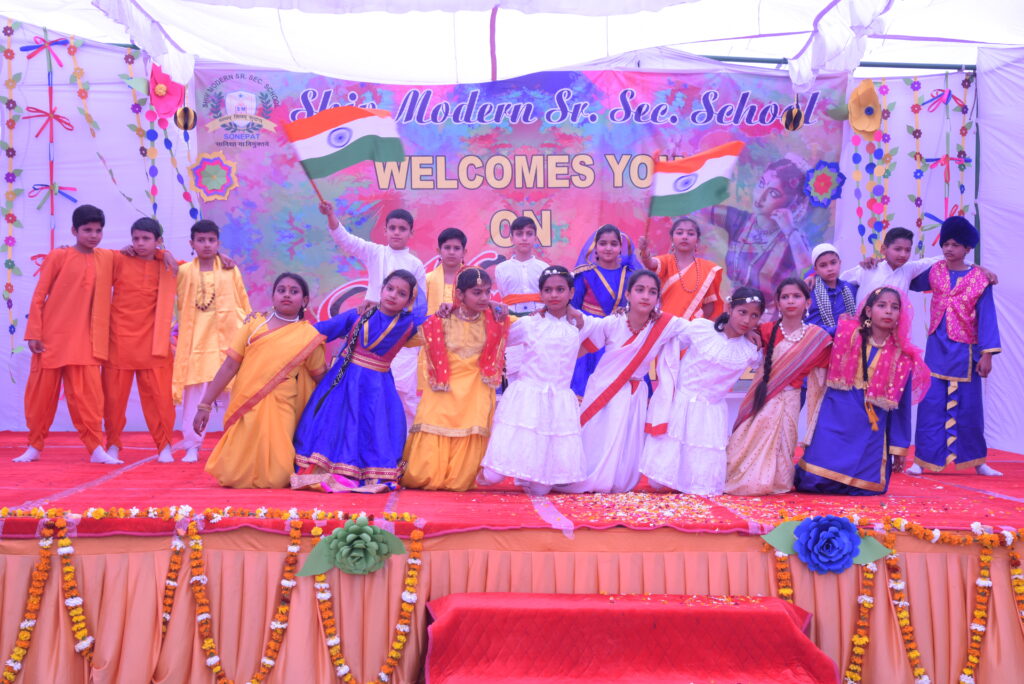 Activities
Co curricular activities are important , even though these activities may not necessarily be a part of their core curriculum, they are important in giving young boys and girls the ability to shape themselves to become more well rounded individuals. Our focus of providing integral education to every student is vital.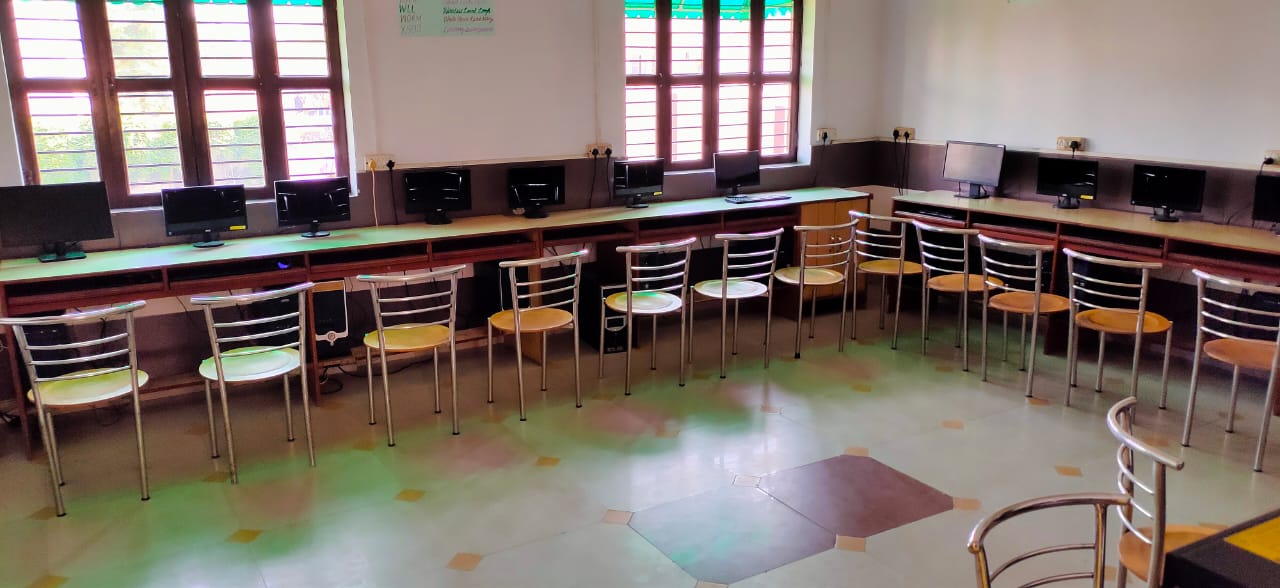 Technology
Technology is an effective way to promote a healthy educational system. The most important role of technology in education makes learning more accessible, exciting, and enjoyable. The development of technological advancements in education leads to enhanced knowledge and skills of students.
"Empowering students to create solutions for tomorrow's challenges"