"Empowering students to create solutions for tomorrow's challenges"
"Education is the passport to the future, for tomorrow belongs to those who prepare for it today."
Education is The Key to Unlock the Golden Door of Freedom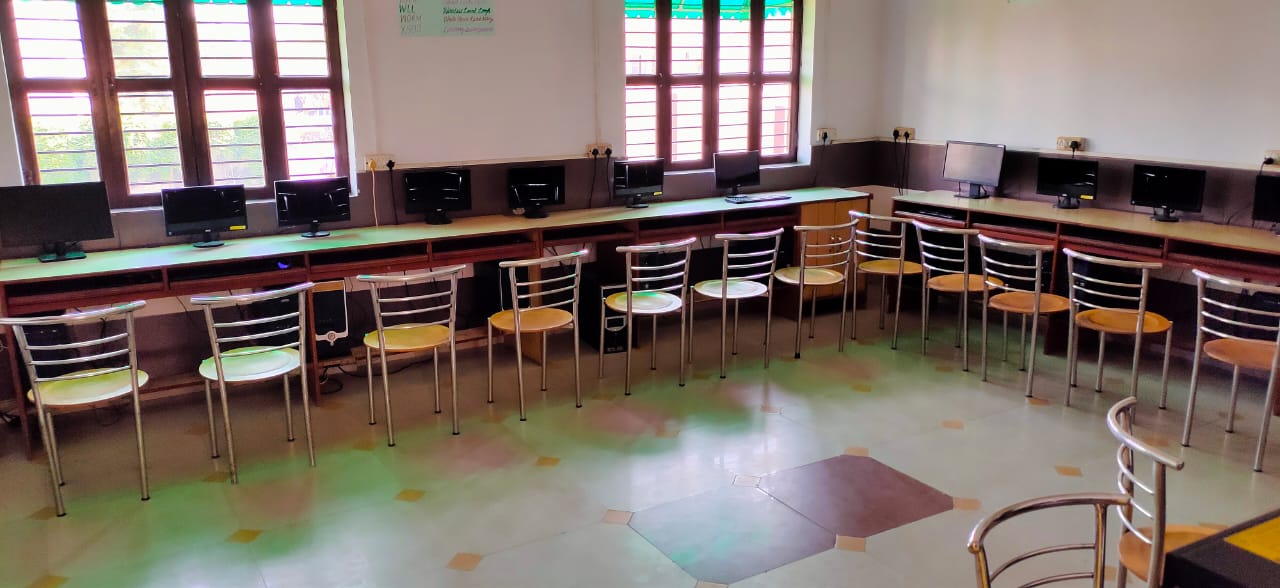 Computer Lab
The computer lab is to make technology transparent, so that students can concentrate on expanding their knowledge through curriculum projects and learning specific steps in computer operations.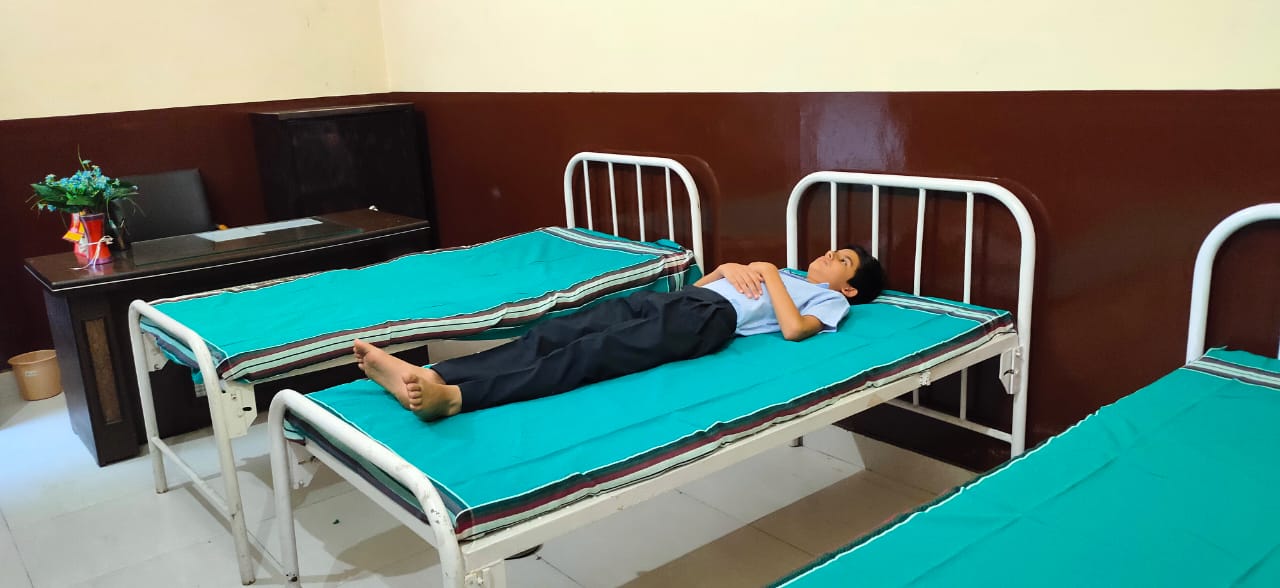 Medical Room
Medical room is to provide primary health care mainly in the form of first aid to the students. The dispensary is equipped with medications, bed to rest in, medical equipments, physical screening tools and first aid supplies.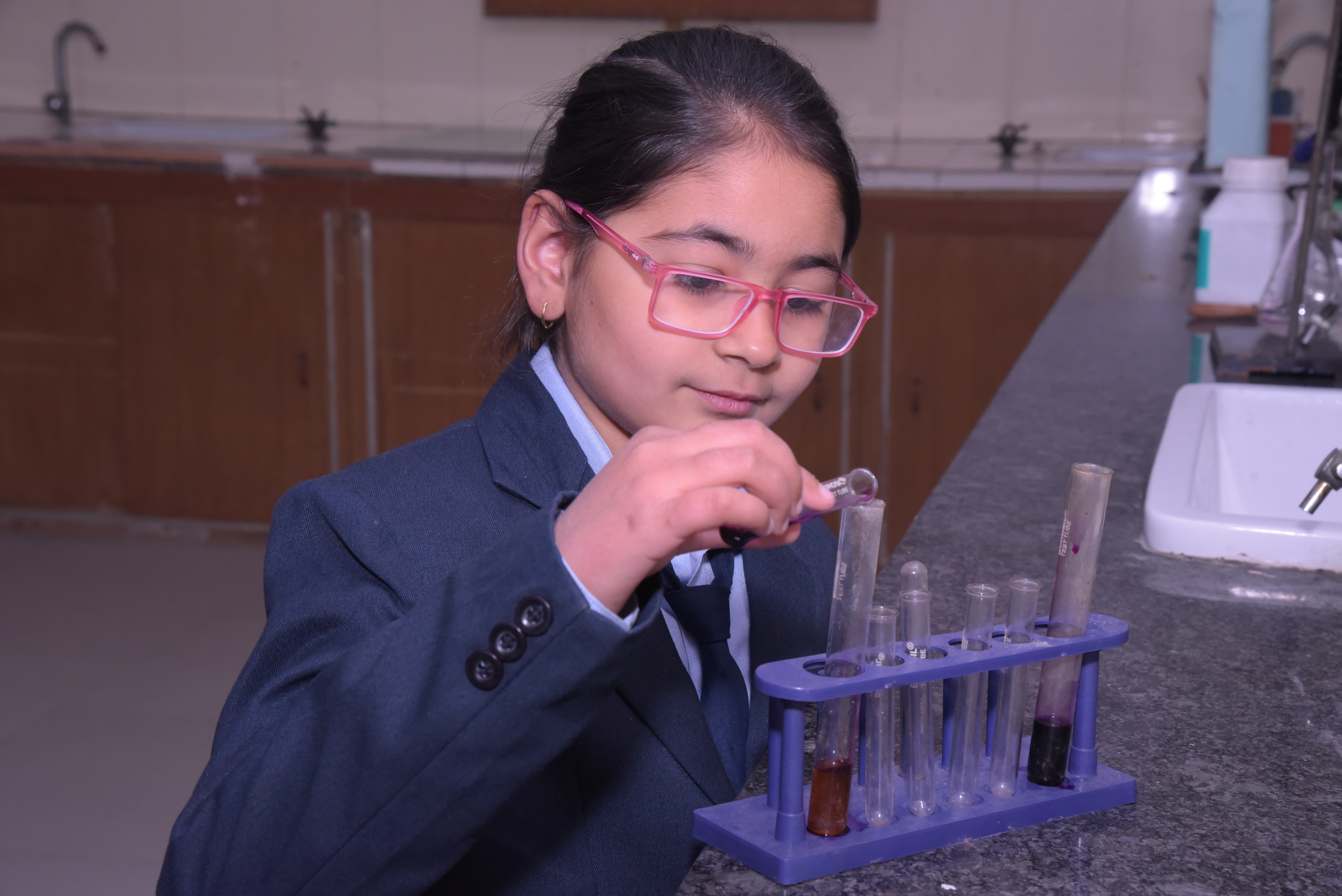 Science Lab
The science learning goals of laboratory experiences include enhancing mastery of science subject matter, developing scientific reasoning abilities, increasing understanding of the complexity and ambiguity of empirical work, developing practical skills, increasing understanding of the nature of science.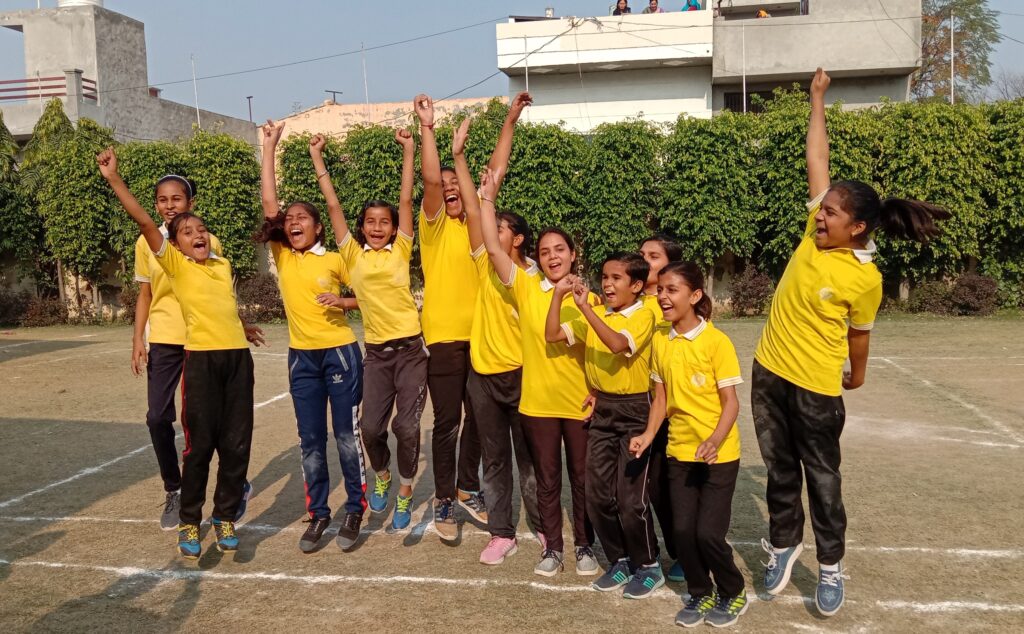 Sports Activities
School provide an environment for physical development of the students and opportunity to the student to showcase their talent in sports field.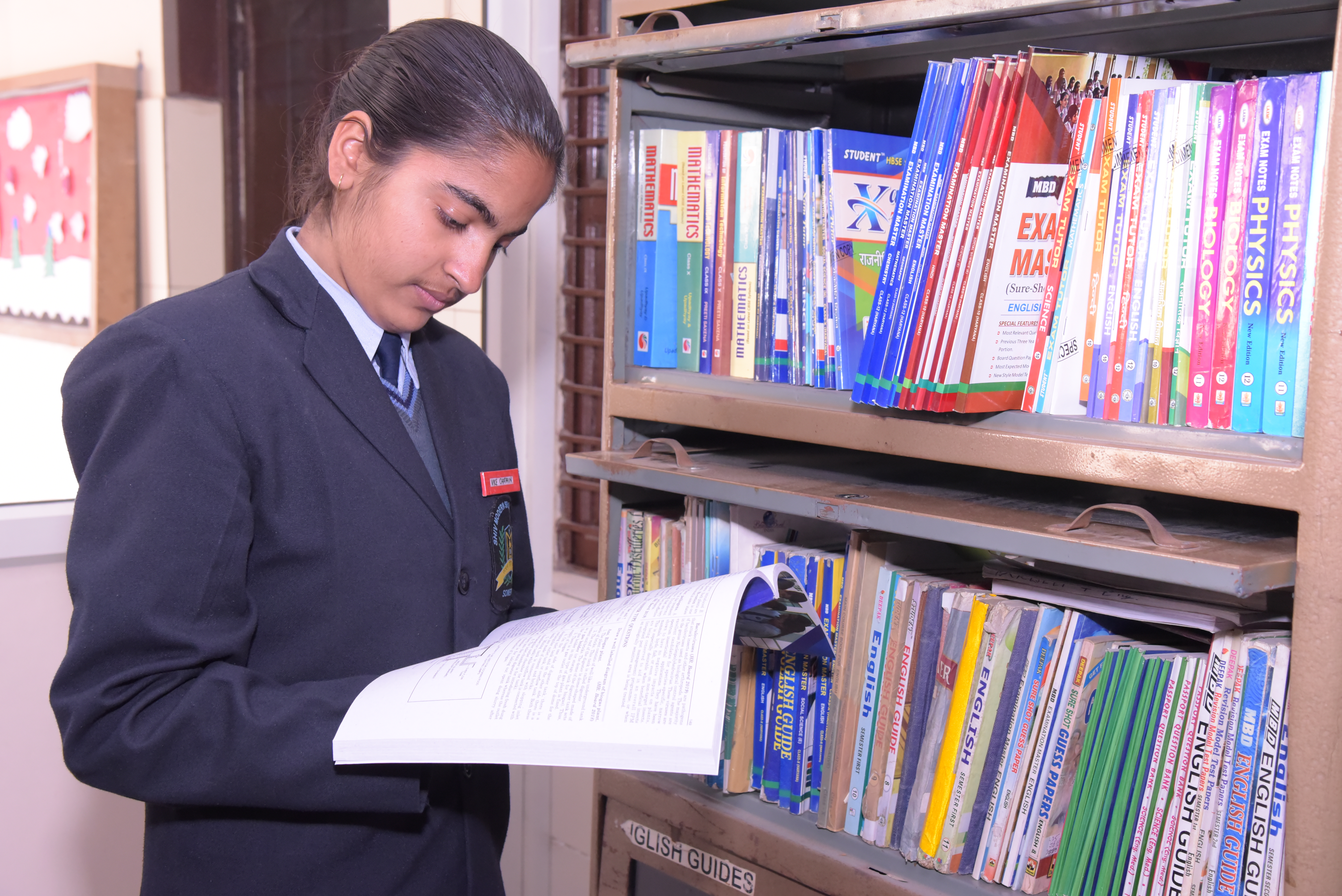 Library
The library is to provide information to the students to satisfy their informative, education and recreational needs and excel in sphere of education.
Other Activities
Other co-curricular activities are carried out outside the normal classrooms and they supplement academic curriculum and help in learning by doing. These activities help students to develop problem-solving, reasoning, critical thinking, creative thinking, communication, and collaborative abilities.
A Good Education is a Foundation for a Better Future.