The goal of education is the advancement of knowledge and the dissemination of truth.
The History Behind Our School
Shiv Modern School, Sonipat is an institution being run by Shiv Shiksha Samiti, a registered body. The institution was founded by Sh. Ajmer Singh, a great educationist, visionary and the administrator par excellence who laid its foundation in 1994. The institution has completed its 26 glorious years of Excellence. Since its inception, the school community has sought to built relationship that thrive on love for learning, collaboration and freedom of expression. We have a commitment to nurture and equip young learners with the uncommon ability of self exploration and development. Our aim is to nurture the children to become confident, sensitive, socially committed and well rounded individuals, equipped to become young envoys of progress. Our children grow in the best of environment and under the guidance of competent faculty, elements indispensable today for gaining knowledge and understanding. We aim to provide children with a comprehensive knowledge at a global level while keeping the Indian roots intact.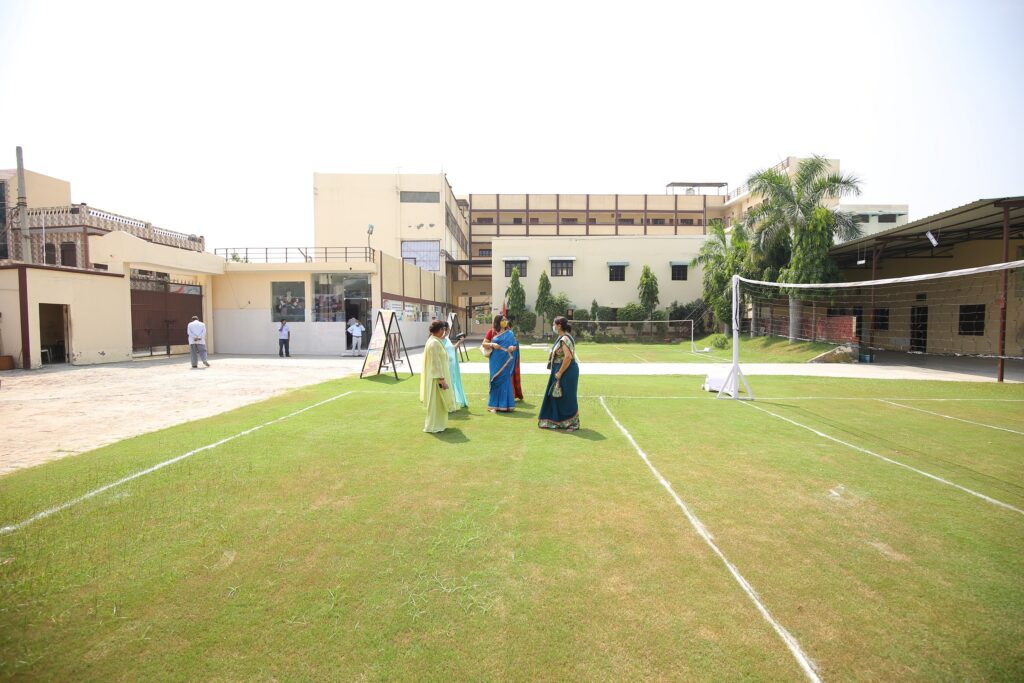 The Right People In The Right Jobs
School Administration & Managing Committee.
High Quality Education with the grace of God the school is developing and successfully serving the society by nourishing great minds of students. I think, Education at school is a systematic process through which a child acquires knowledge, skills, values and sound attitude. It makes an individual civilized, refined, cultured, educated and enlightened. I also think the school system is a productive and conducive learning environment - "A School" - where learning is enjoyable, exciting and challenging where system works in which all learners can achieve their full potential; where teaching & learning approaches are designed to cater for individual needs where each and every student is able to develop a lively enquiring mind and ability to discuss rationally where the students get all the education which is required to face the competitive world and challenges of the future trends. Academic session of the school is designed in such a way that the development of child mentally, physically, intellectually, socially, morally, emotionally, ethically and spiritually are kept balanced.
Education is not merely acquirement of facts but also of values which help us improve the different facts of mankind. We always keep in mind that our education should work as a catalyst in making each child a balanced human being, having its care strengths embedded in the learning experience emanating from our rich socio-cultural roots. I appreciate my hard working staff for giving their best in bringing out the best from each child.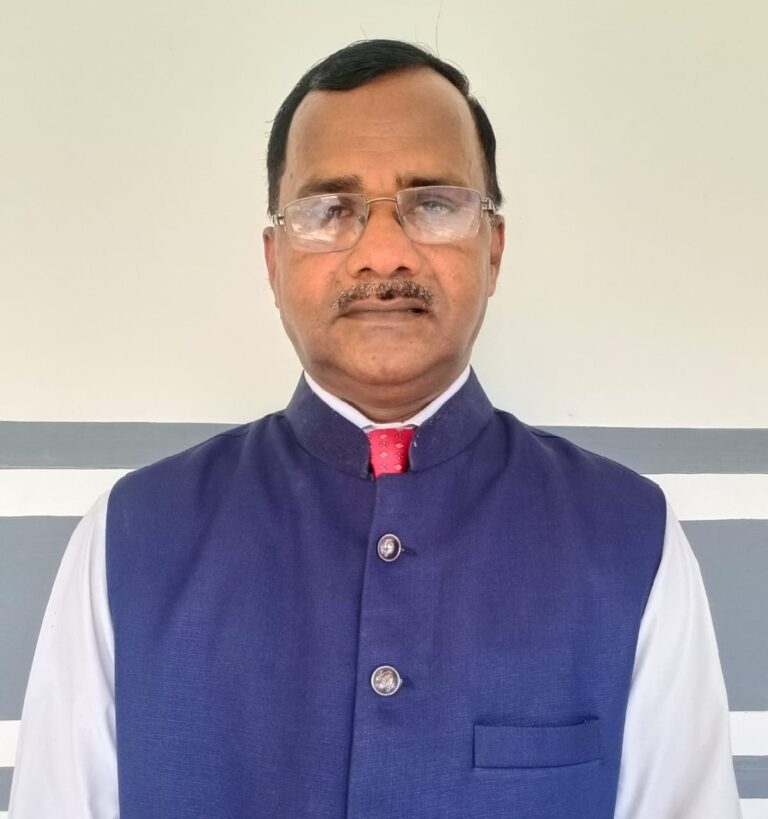 Mr. R. Raveendran
Principal
The ambition of our school is not only to improve academic achievements but also to help students in their overall growth by insuring their regular participation in co-curricular activities and help all to become a good human being and to be ready for the future. Dear readers our aim is to bring about all round development of students to get real success in realistic life. I assure hereby through the source of our website that we will prepare our students the best human beings and the nation builders, who will bring name and fame not only in India but in the world.